CargoWise constantly makes updates and introduce features to the system to keep the CargoWise platform up to date and help their customers streamline export and import processes and have improved control over international compliance.
In January 2022, CargoWise announced they have made enhancements to the operational, financial, and compliance features. Below are some of the updates made to the platform.
Operational Updates
A new electronic port connection was implemented with key French ports. Cargowise is integrated with AP +, CI5 and S1 port community systems. This feature will send and receive seaport messages for container loading or discharging in France or its overseas territories. Clients are now allowed to view message statuses, container statuses, and workflow events.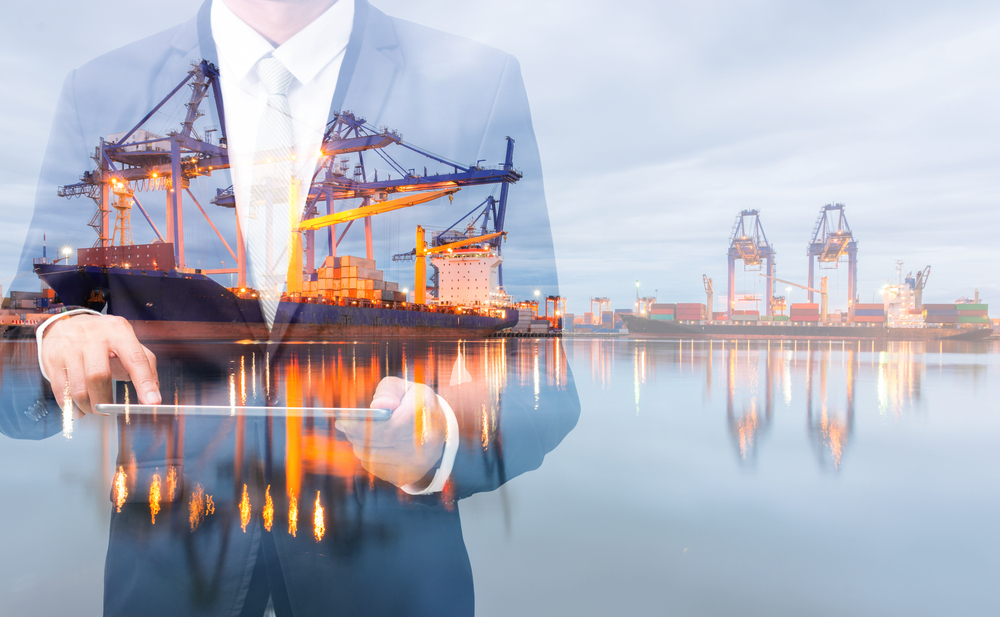 Through this feature clients can efficiently manage and track cargo with a range of messages available that allows;

Customers to send electronic requests to the port to create files under a system
Request the status of containers either loading or discharging in France or from one of its overseas territories
Submit a manifest of the list of goods expected to be in each container which will be then sent to the customs through the port.
Request approval to send the container to the port terminal to gain entry to the terminal gate and for the shipping line to load the container on the vessel and send an outturn report per container for import LCL cargo
CargoWise has partnered with Maersk and MSC, two of the biggest container carriers to establish a direct data connection within the platforms. This allows to.

Send e-messages to schedules, booking, tracking, verified gross mass, shipping instructions and the bill of lading.
A smoother process for e-Booking, and tracking and tracing process
This will allow reducing manual data entry processes which will minimize errors.
Accounting and Finance updates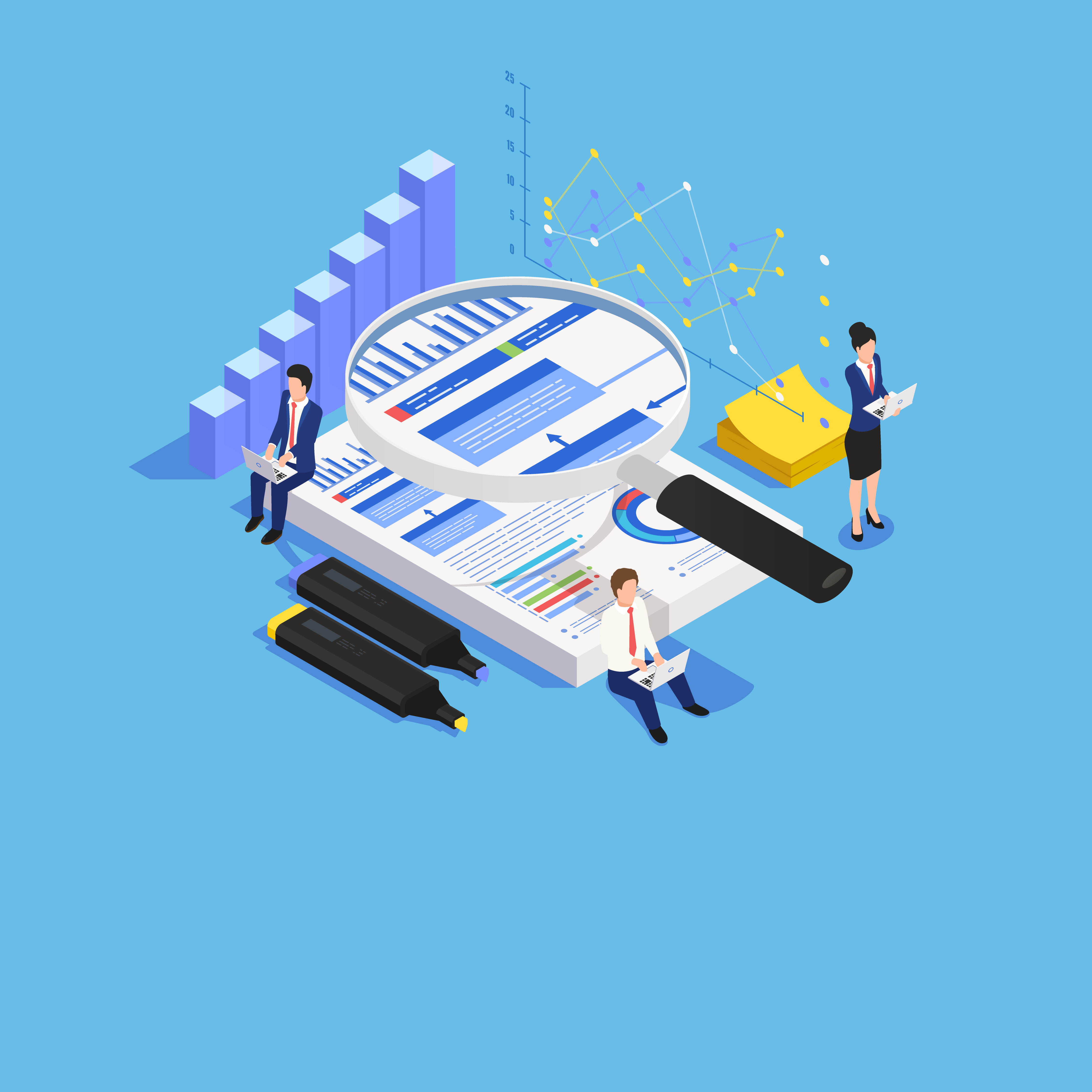 New financial compliance module in South America. The compliance subtypes and compliance sequence model are available for Brazil with the new features.

This will allow CargoWise clients to identify fiscal documents required or recorded against an invoice or credit note transaction.
Allow the formal classification of invoice and credit note transactions
Allowing Configuration of branch level compliance books for each compliance subtype
Correctly allocate 'compliance numbers' against invoice and credit note transactions
The E-Invoicing program of Saudi Arabia, FATOORA, is in effect.

The program being in effect has made it mandatory for local taxpayers to generate and store electronic invoices and notes. Companies that issue tax invoices on behalf of suppliers for VAT services are also included in the category.
CargoWise will ensure compliance conditions. This includes invoice generation, security, and integrity requirements, and ensuring requirements of integration and prohibited function are met.
Customs and compliance updates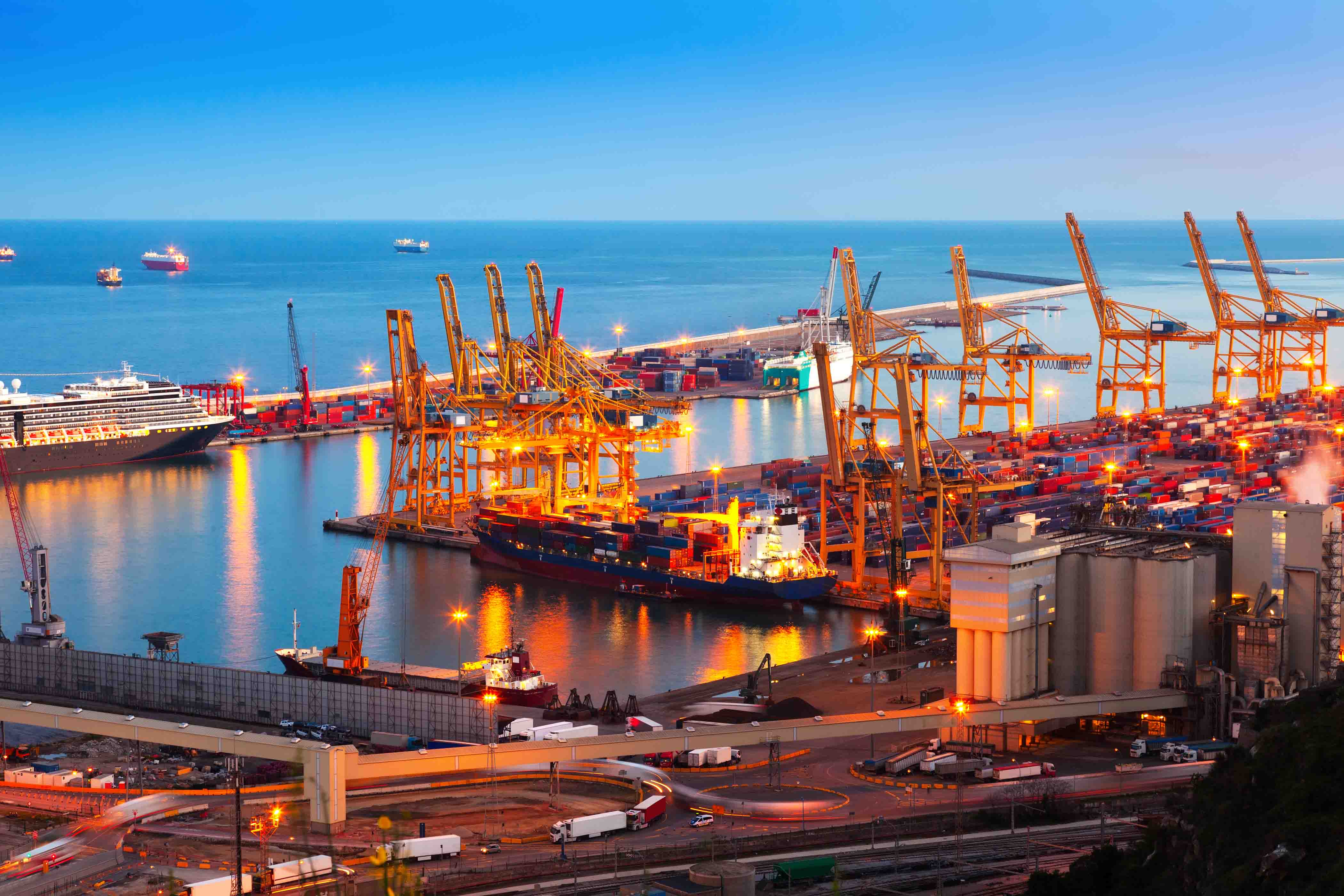 From the 1st of January 2022, a UK Government IT platform, the Goods Vehicle Movement Service (GVMS) is to be operated in the EU to Britain. This is for moving goods in and out of Northern Ireland and Great Britain.
If haulers are entering a port that is adopting the pre-launch model, they must provide a Good Moving Reference (GMR) to board ferries headed to Britain.
CargoWIse is updated to support the hauler aspect of the GVMS customs manifesting system so that clients can create GMRs for customs records, with barcoded documents. This function is integrated into the consolidation.
Road Bill of Lading (Carta De Porte) added for Mexico

All goods imported and exported through Mexico now requires Road Bill of Lading. CargoWise allows customers to exchange relevant information with their partners which includes the Mexican Tax Administration service.
The Road Bill of Lading that is designed to improve customs and tax controls will ensure the transfer of goods is improved and ensure movement of contraband items is reduced.
CargoWise now features Road Bill of Lading for Mexico in addition to the other countries which already requires the Road Bill of Lading.
Watch Michael Grabs, CargoWise Business Development Analyst explain more about these features. (Embed the video in the article)
Global Trade Management and compliance features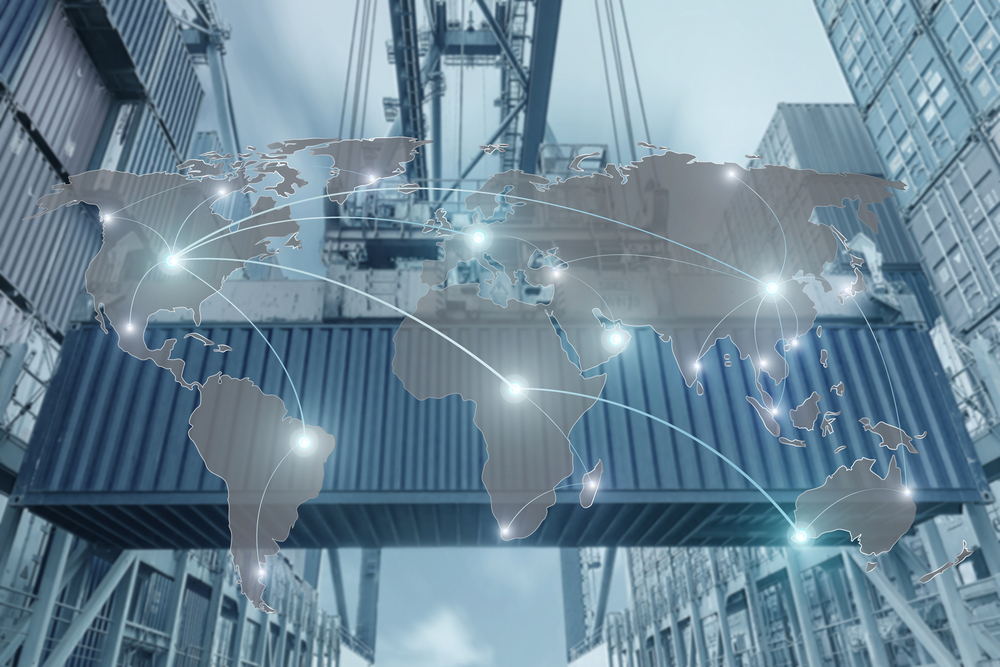 In February, CargoWise introduced features to ensure the clients can enhance processes and increase international compliance.
Below are a few.
Agricultural Marketing Service (AMS)
Updates to be compliant with changes to the AMS in the United States is the administration that introduces programs to create marketing opportunities for both domestic and international US producers of food, fiber, and specialty crops. Changes were made to the AMS PGA Implementation Guide in 2021 which includes updates to the user interface, intended use codes, disclaim options and message content. CargoWise now reflects these changes.
Compliant to Brazil export references
Changes were made to Brazil's export systems and processes that require export references to be displayed on Air Waybills by the Cargo and Transit Control system.
CargoWise is now updated to display key references on Air Waybills. Specifically, the DU-E and RUC on the House Air Waybill, along with the Master RUC (MRUC) on the Master Air Waybill.
Updated to reflect changes to Off-Road Small Spark Ignition (SSI) regulations in Canada  
Environment and Climate Change Canada (ECCC)
CargoWise One has introduced a few updates to the Off-Road Small Spark Ignition (SSI) Engine Emission regulations. This requires trade chain partners to report all applicable emission families.
CargoWise is updated to reflect these changes. All clients need to do is enter the process code, which will show the evaporative family field. After the data is input an ECCC PGA IID submission will be submitted.
Consignee personal ID number updates in Kenya
A carrier manifest that includes the Kenyan individual or company's tax identification number is now required by the Kenya Revenue Authority for all imports to Kenya. This has resulted in the Personal Identification Number of Kenyan organizations to be displayed on the shipping instruction for all sea cargo coming into Kenya.
The consignee's Personal Identification Number is now included in the Shipping Instruction form in CargoWise and also in the e-message sent to ocean carriers or NVOCC.
Low Value U.S. Exports functionality for China, Hong Kong, Russia, and Venezuela enabled  
The U.S. Department of Commerce's Bureau of Industry and Security (BIS) published two new regulations in 2020. This was to extend the oversight of export, rexport and transfer (in country) of few commodities, software and technology that re subjected to U.S. Export Administration Regulations (EAR).
As per the alignment with U.S. Census Bureau advice on low value exports to China, Hong Kong, Russia, and Venezuela, EAR99 items are not subject to the BIS's filing requirements.
CargoWise is now compliant with this update. When the specified goods value is under US$2,500, CargoWise will now allow the use of Export Statement 'LOW'.
New EU Community Status for internationally shared airports 
Freight operations at Geneva's international airport are now shared between EU and no-EU countries.
The use of CT Status of 'C', for intra-EU movements is permitted for EU originating movements from the Geneva airport. . To enable EU member states that use CHGVA for intra-EU shipments, the Shipment > Details > CT Status field in CargoWise now displays the message 'C-status is only for intra-EU movements', as a warning.
SAD Document and Entry Message for South Africa updates 
The transaction value and transaction value currency is now included in the SAD Document and Entry Message sent to Customs for import declaration jobs to comply with South Africa's Customs Advance Payment Notifications (APN),
Transaction value and transaction value currency code will need to be added as mandatory import entries in the entry instruction tab for import shipment declaration jobs. If the transaction value and currency is not captured, a warning message will be displayed.
New South Africa Customs Automotive Production and Development Permits amendment
Amendments have been made to values that can be applied to Volume Assembly Localization Allowance permits for Specified Motor Vehicles by the South African Customs. The VALA Permit Value no longer needs to be reduced by 20 percent when applying the Automotive Production and Development Programme (APDP).
Once in a declaration job, navigate to the entry instructions tab where the VALA Permits can be linked to the entry instruction. If a 'Specified Motor Vehicle' tariff is used on the on the entry line, the Value (PRV) of the VALA Permit will no longer be reduced by 20 percent, meaning the customs value and VALA permit value will now be the same.
CargoWise supports all freight forwarders across the supply chain.
https://www.youtube.com/watch?v=x5a360Ej-_U
From origin to destination, optimize your supply chain across all modes and borders.
How can CargoDoc help?
Cargodoc is a smart, customized OCR solution developed to help Freight forwarders and 3PLs enter data into CargoWise accurately and swiftly. It is jointly developed by Soft Freight Logic and Deep Cognition, 2 leaders in the logistics technology industry.
The CargoDoc team has a local presence in the US, and we have domain expertise in Customs of over 15 years with CargoWise Platinum Status over the last 5 years. Our team comprises more than 25 CargoWise accredited consultants.
The vast domain knowledge and experience on customs, tax laws, etc., which are unique to the supply chain industry, have enabled us to create the most suitable smart OCR solution in the market for Freight forwarders and 3PLs. The decades of domain knowledge and expertise in the industry by its creators make CargoDoc the best smart OCR solution for data entry into CargoWise for freight forwarders and 3PLs.
Automate your data entry into CargoWise today. Mail us at sales@cargodoc.ai or click here for a free trial.