With an accuracy level of 99.9%, Cargodoc has helped clients reduce data entry costs by up to 90%.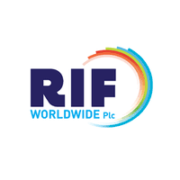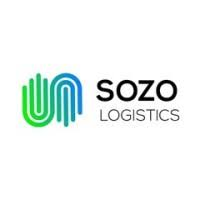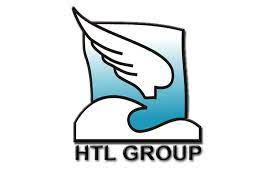 CargoDoc is the most accurate automated data entry platform on the market. By using CargoDoc, Freight Forwarders and 3PLs can now have their data automatically entered into CargoWise. Whether filling out a customs entry form or processing Accounts Payable, CargoDoc makes data entry easier, faster, and cost less.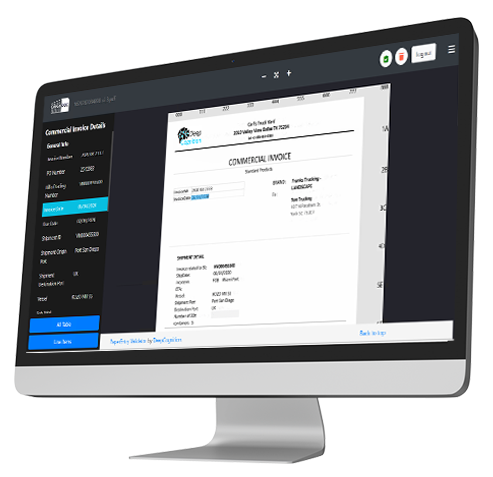 Documents can be uploaded to CargoDoc in many different ways, including being pulled directly from your email or uploading through E-Doc into CargoWise, or a shared drive.
Data is extracted from the document using our multi-step AI-powered algorithms. Our software does not utilize templates, allowing us to extract data from many different kinds of documents.
Data is checked for accuracy and can be corrected by using our user-friendly validation software. Our AI retrainer ensures the software is constantly learning and improving.
The validated extracted information is organized into a normalized structure and inserted directly into CargoWise, eliminating the need for manual data entry.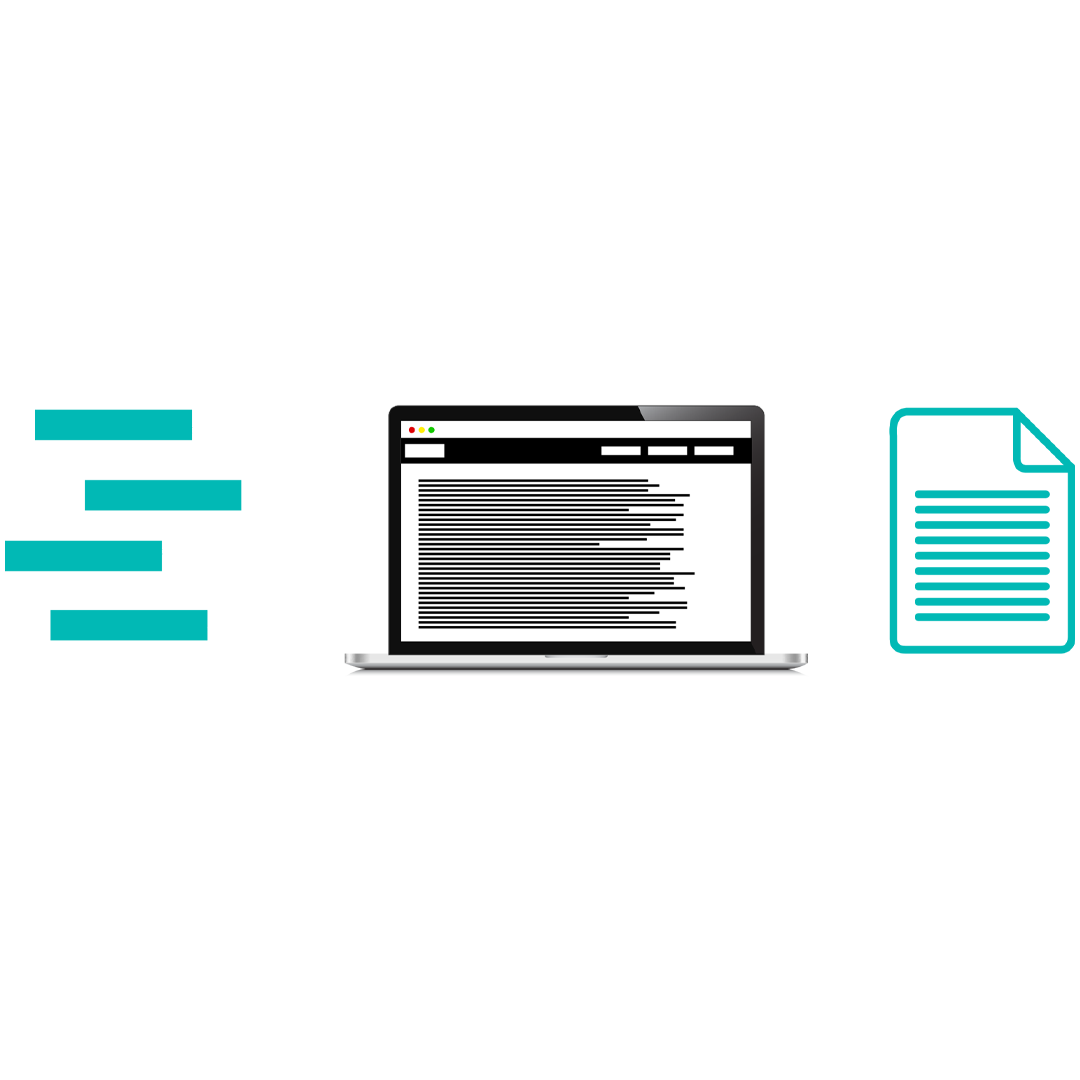 Line Item and Table Extraction
Line items and embedded information such as HS Codes can easily be extracted from tables and integrated into CargoWise.
Charge Code Mapping and Reconciliation
CargoDoc makes reconciliation for vendor invoices swift and easy. Match product codes into CargoWise efficiently.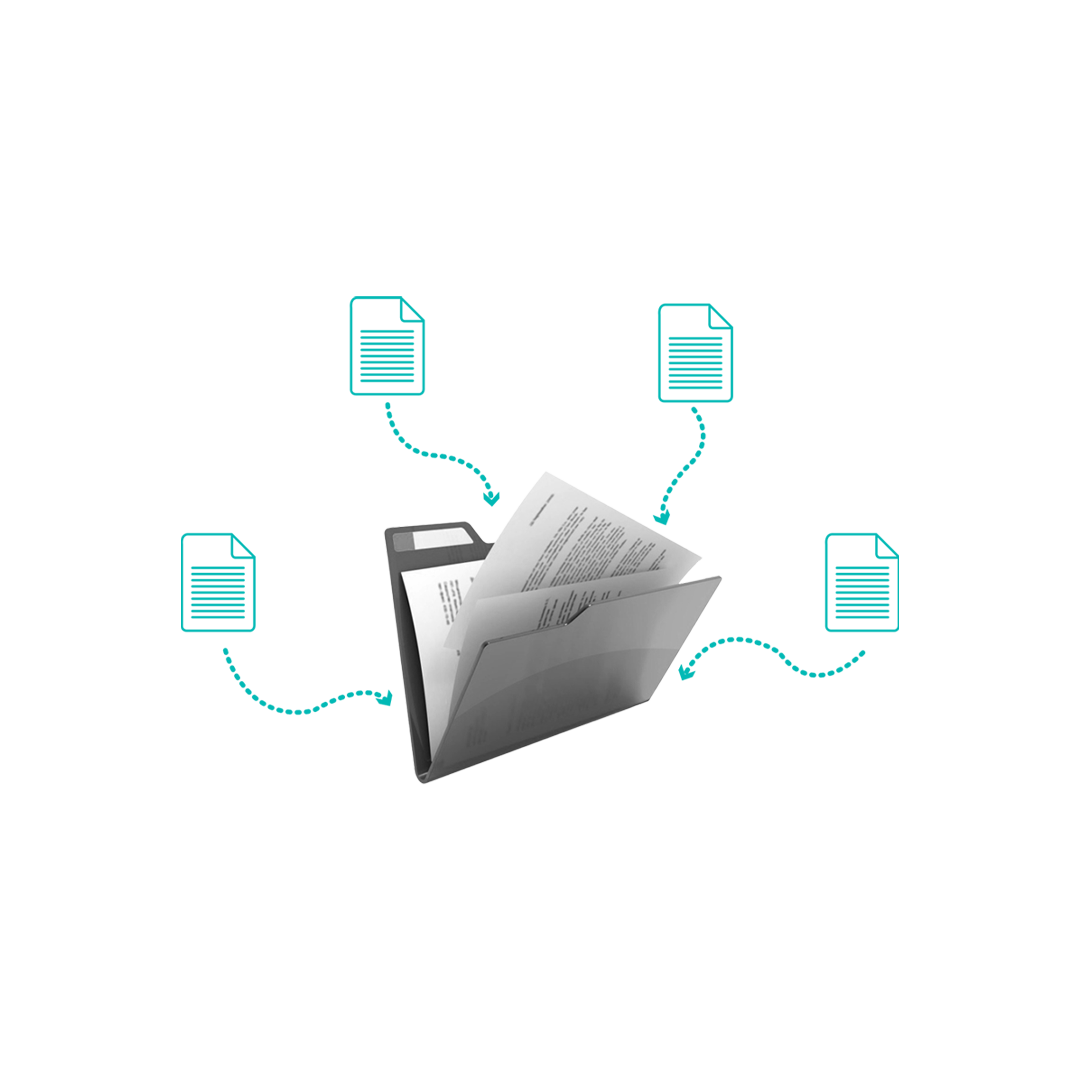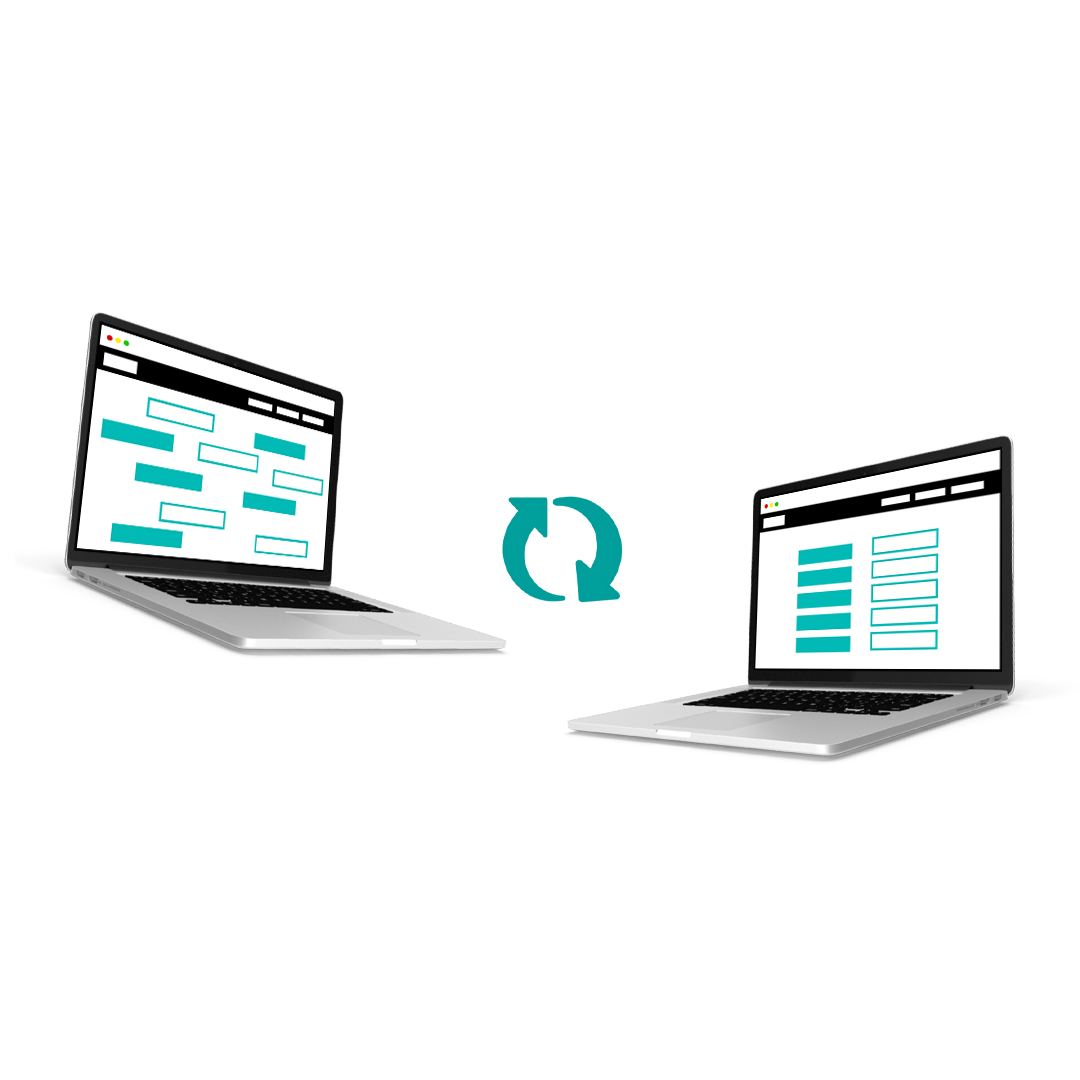 Unstructured data to structured data.
Cargodoc converts unstructured data found on the shipping documents into normalized structured data.
Extract data from Multiple languages.
Cargodoc has the ability to extract data in more than 50 languages including English, Spanish, Arabic, Greek and German.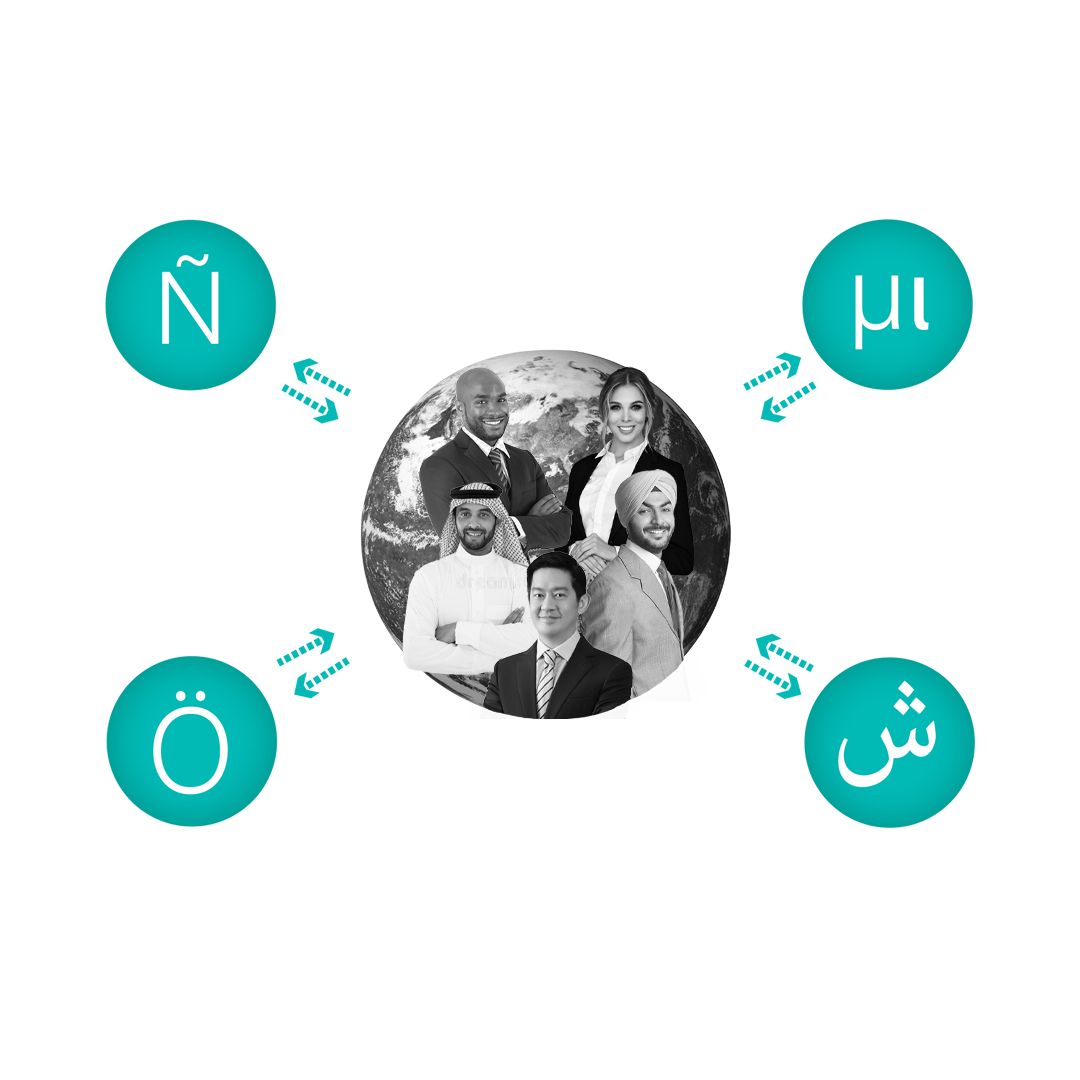 Here's what our customers think about Cargodoc
"Soft Freight's OCR for customs technology has helped us develop our internal robotics and increase productivity at the click of a button, I would highly recommend this software to anyone who is looking to complete customs entry's with 10 plus commodity codes for imports and exports, we are finding that on average we are saving 30 minutes per entry which has allowed us to develop in other areas!"

Josh Brown

Operations Manager, RIF Worldwide PLC
"We are happy to have found Soft Freight Logic and we are very satisfied with the services they have provided as our offshore development partner. Soft Freight Logic developed a great understanding of our operational workflows and more importantly our vision, and found ways to complement our operations without any discontinuities or disruption on our side"

Mistal Group
"It was a pleasure to work with the SFL team, from upper management to the graphics and training team. The company has specific departments of expertise where you do not need to seek help elsewhere, even beyond the scope of we hired them to do. Good understanding of what is required, good understanding of best practices, flexible enough to accommodate our multi country implementation. SFL is the real STUFF!!"

ILS Cargo
Cargodoc is a jointly developed software between Deep Cognition and Soft Freight Logic to automate Data Entry Into Cargowise.
Our Team
Our team comprises of more than 25 CargoWise accredited consultants. The vast domain knowledge and experience on customs, tax laws, etc, which are unique to the supply chain industry, have enabled us to create the most suitable smart OCR solution in the market for Freight forwarders and 3PLs.
We believe in creating deep, meaningful relationships with our customers. When you sign up for Cargodoc, our team will ensure that you get all the support required to get it integrated and up and running without any hassle.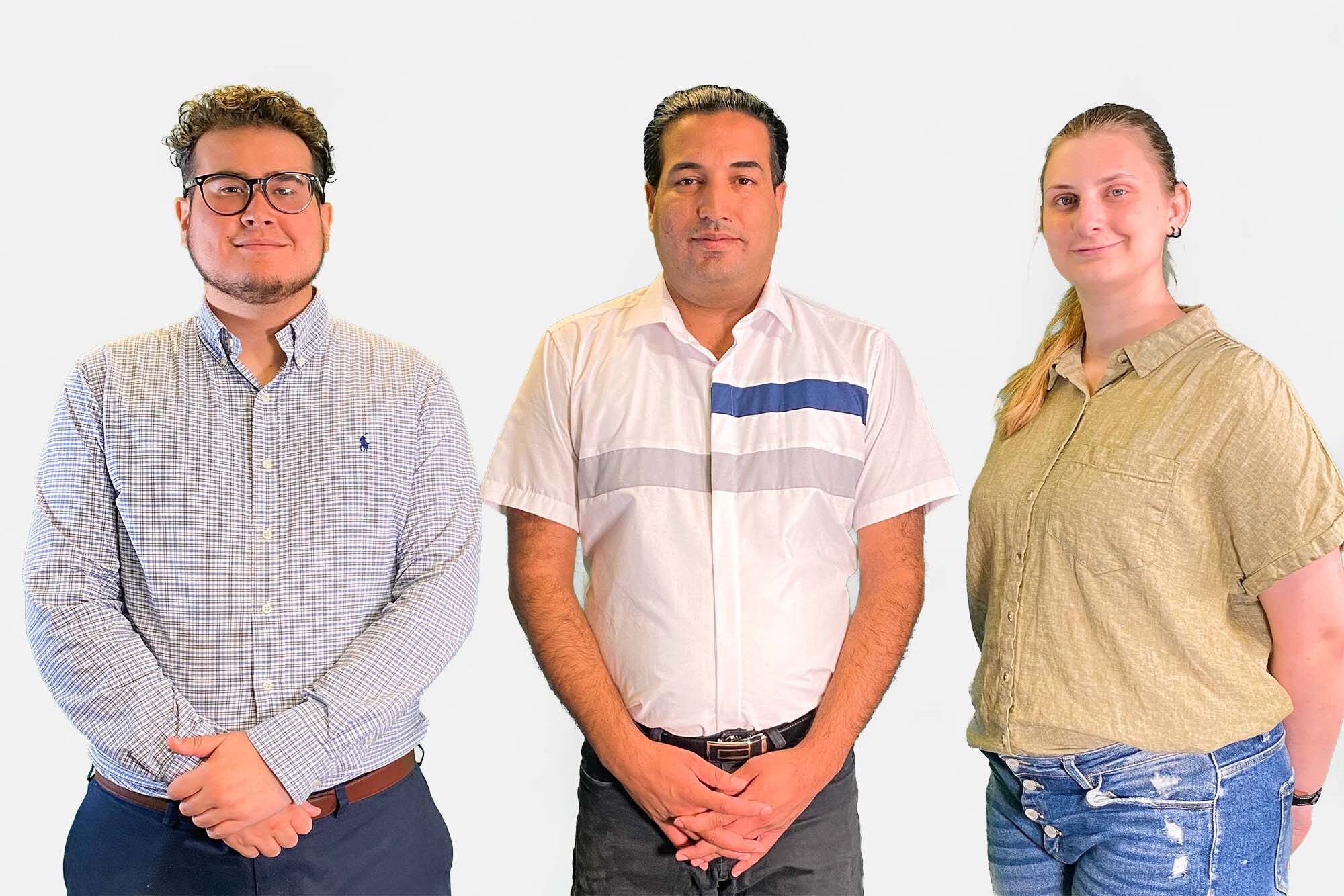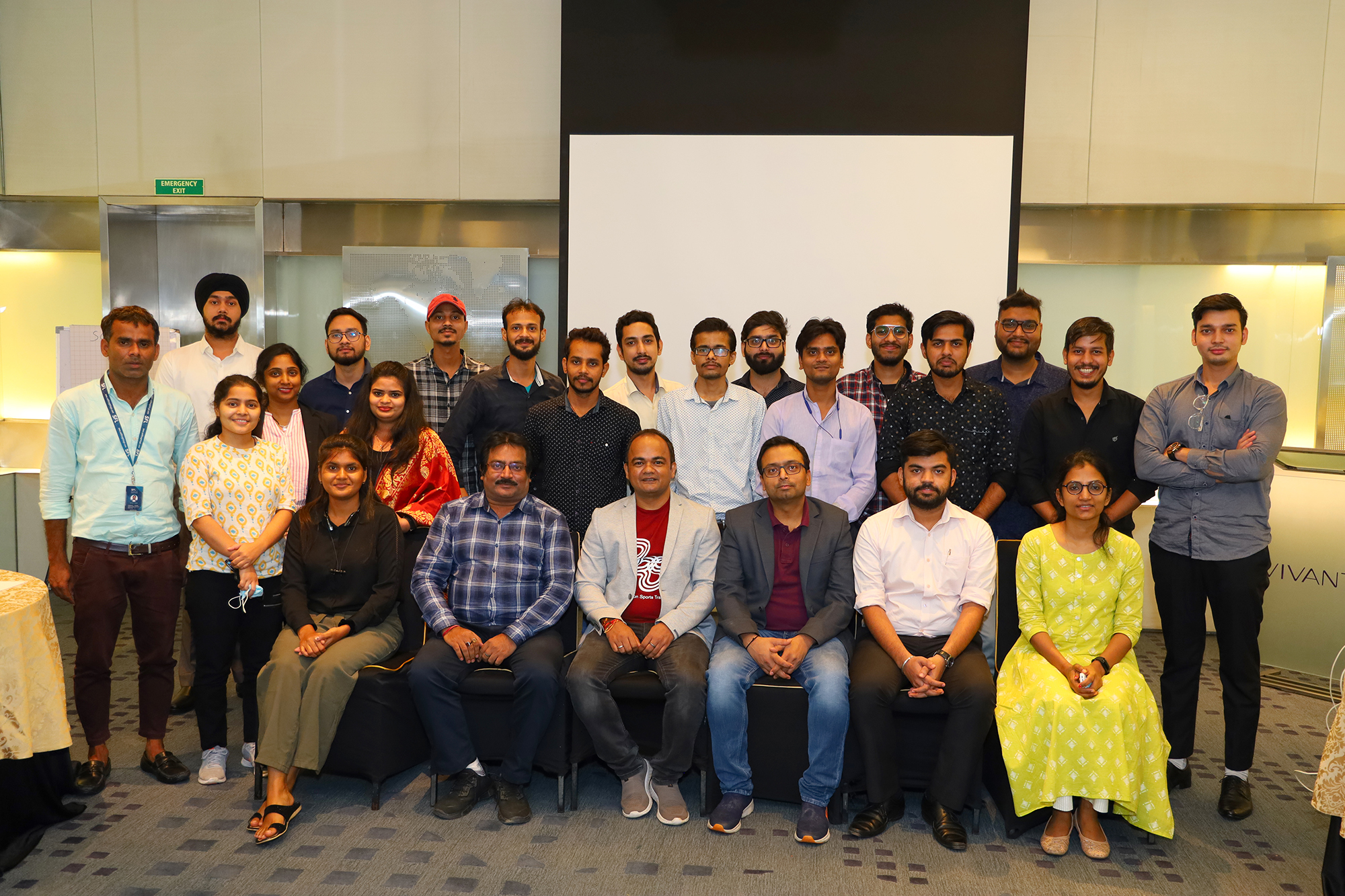 Contact.
Getting in touch is easy. Just send us a message and we will get back to you as soon as possible. You can also call or email us for any urgent matters. We would love to hear from you.